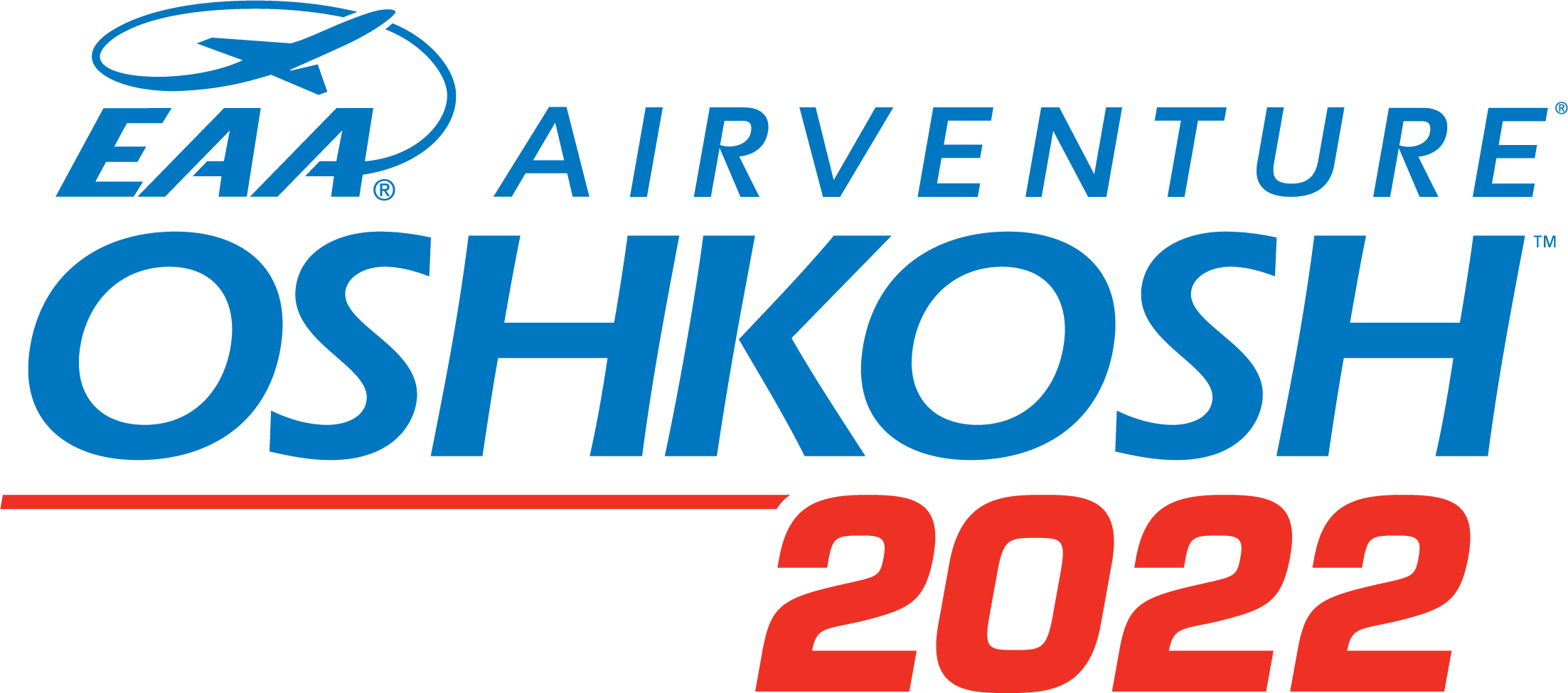 Will we see you there?
We all look forward to renewing friendships while making new ones in Oshkosh, WI every year at the BIGGEST general aviation event in North America – AirVenture (July 25-31, 2022). And, once again, there are multiple opportunities for members to participate.
AirVenture (More may develop – stay in touch.)
The biggest gathering of pilot/musicians for the annual Open Mic/JAM will once again be coordinated by John Vining (North Central ambassador) in the Ultralight area next to the red barn from 8-10pm on Thursday (7/28). Josh Homet (Michigan ambassador) and wife Becky will coordinate set-up and tear down. Will you help? Contact Josh for details and or show up around 6pm. There will be pizza and drinks this year for the early arrivals and stage crew. Seek out Don Bilbrey (Ohio ambassador) to get your name on the list so we can thank you and follow up for future opportunities.
Hartzell has once again tasked FMA with providing music at their Props & Hops gathering on Monday evening. Contact John immediately for performance opportunities at this by invitation event. Once again please thank Hartzell for donating so generously to FMA. With out their generosity we would not be able to fund scholarships.
You can find Dr. Ian Blair Fries (FMA board member) performing French accordion music during the noon hour at the Daher TBM display (387). Look for the gentleman with the red carnation in his lapel.
Thursday (7/28) will be a busy day and night. We have been asked to provide music at the Jaburi gathering (booth 354) at 3pm. Don Bilbrey (North Central ambassador) will perform and coordinate. This is a low key acoustic event. If you would like to perform too, get with Don. Please thank US Sport Planes and Jabiru for their generous donation.
Also on Thursday evening, in addition to the FMA Open Mic/Jam gathering, Steve McCaughey (FMA Life Member and president of SPA) has once again asked FMA to provide music at the Seaplane Pilots Association's annual party/fundraiser. The theme revolves round 1972, the year SPA was founded. For performance opportunity, contact John ASAP.
On Friday at 10:15 am, John will be have a flightline interviewed with EAA Radio with Steve Buss at Air Show center.
Sunday at 9:00am Capt. John Dyer, Ret. US Air Force, FEDEX, CAL from Spring, TX. will perform TAPS at the EAA Memorial Wall Ceremony. John (JD) has been a regular performing at FMA has been tapped to provide a musician each year for this event honoring those who have passed before us.
Location Maps