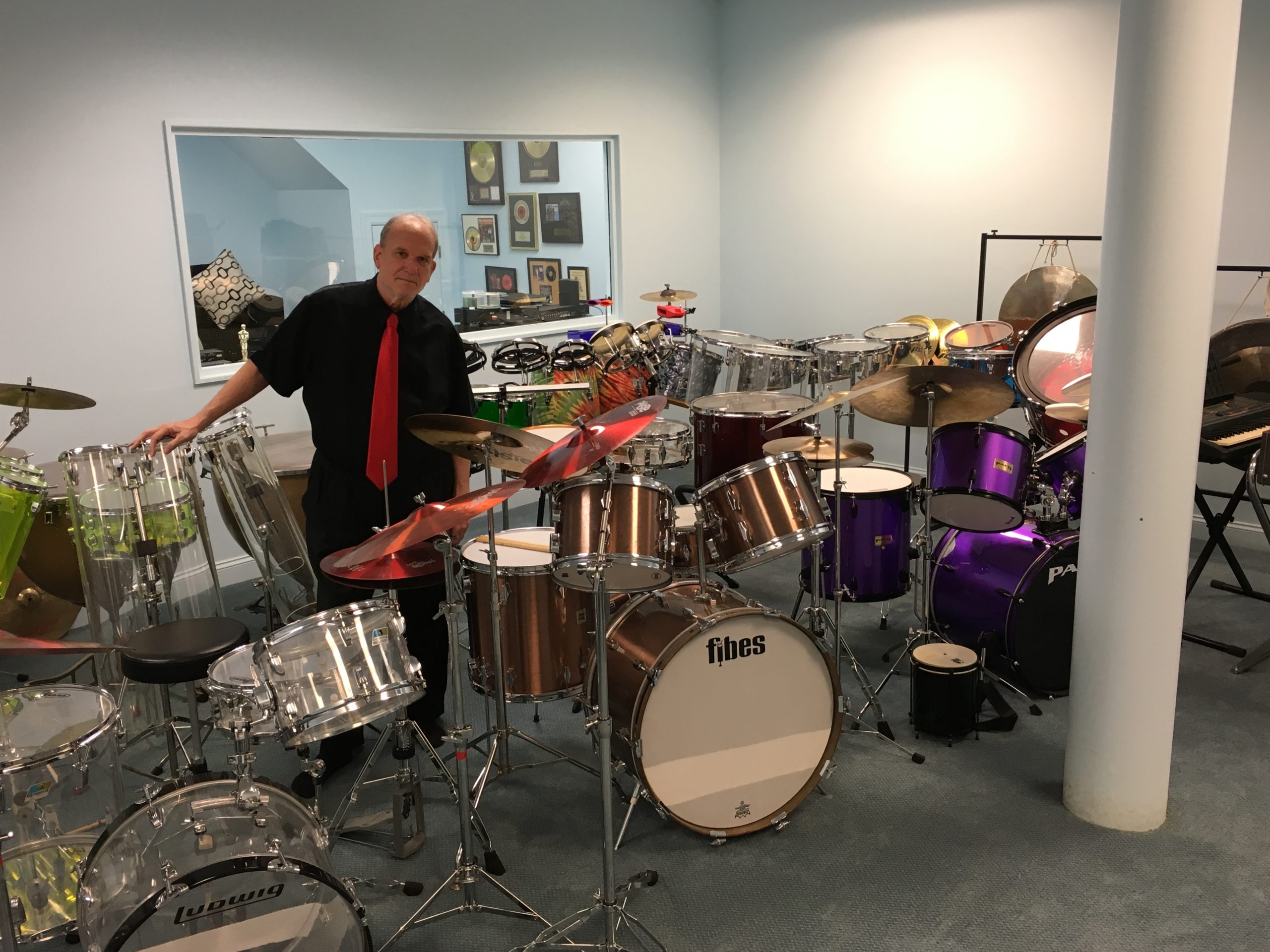 "The Realities of Copyrights and Publishing for the Musician and the Composer"
If you are a songwriter or composer, you need to copyright your work, and you need to be aware of all the music publishing concepts so you can collect money for your work. But… if you're a musician who performs or records works by other songwriters and composers, you need to know this information as well. This seminar covers the ins and outs of copyrights.. when you need them, how to get them, how long do they last, and when you don't actually need them (fair use). Just as important.. you need to understand the 4 types of music publishing: mechanical, performance, sync, and print. Critical for collecting money as either a songwriter or performer. "Must know" information for anyone who is writing or performing in today's music industry!
Greg Knowles holds a doctorate in music and is on the music theory and music business faculty of The Juilliard School in New York City. In addition to teaching, Greg is a record producer and co-owns Bimperl Entertainment & Media, a multi-platinum artist development company. Very active with the Recording Academy (Grammy Awards), he spent almost 20 years on the Board of Governors, Board of Trustees, and 3 terms as Los Angeles President of the Academy. Flying wise.. he is an ATP pilot and flight instructor on airplanes and helicopters…one of the few Ford Tri-motor captains around.