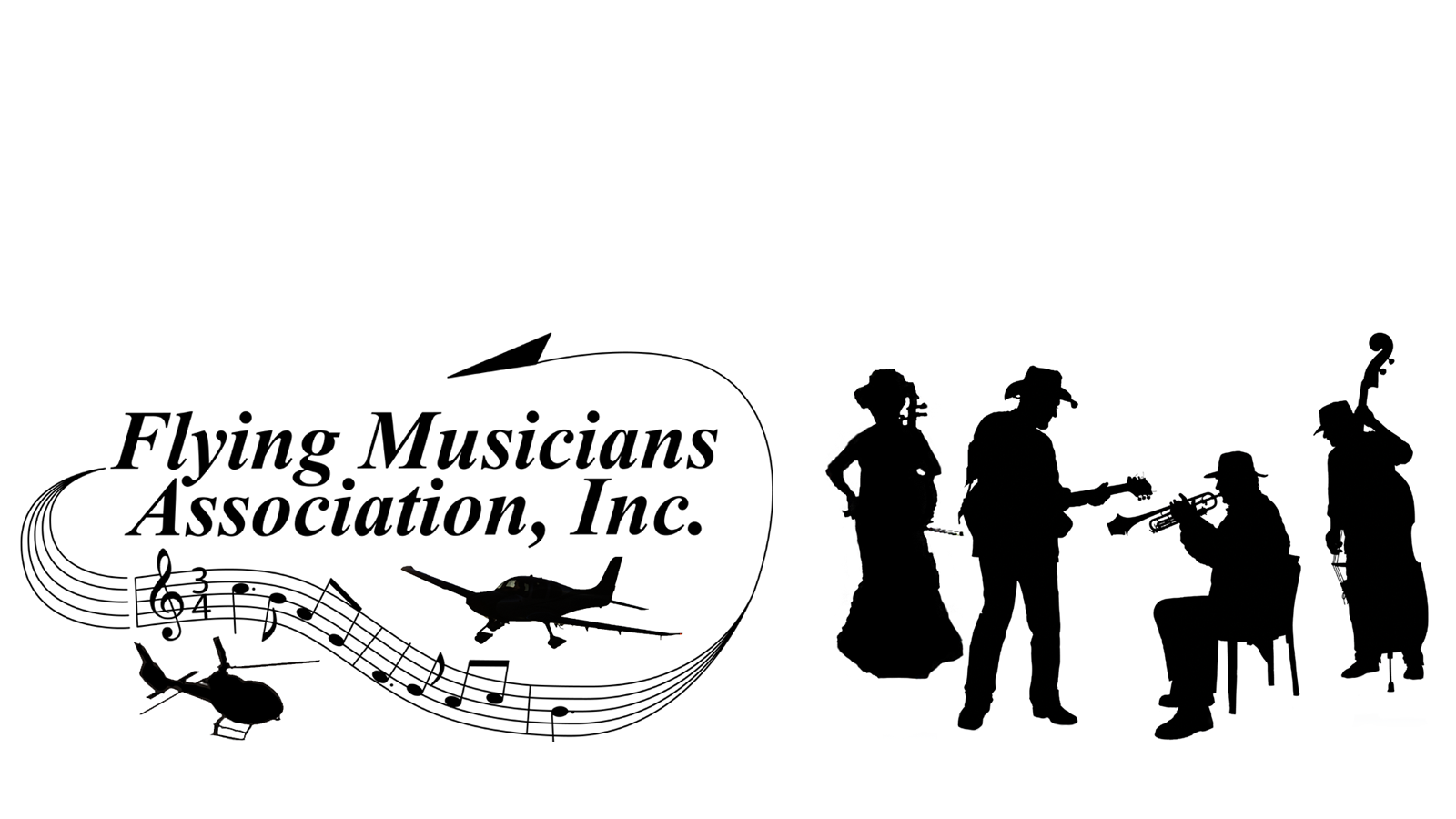 Congratulations and welcome to the final stage of the 2020 FMA Solo program. Finalists documents will be going to the Board this week for a vote. Recipient(s) will be announced May 1, 2020.
Your 2020 FMA Solo Finalists
Nathan Baxley – Junior from Alabama – Guitar
Jacob Burdette – Senior from Ohio – Trumpet
James Gelman – Senior from New York – Cello
Wesley Hennessey – Junior from Illinois – Saxophone
Chloe Litteral – Junior from Louisiana – Piano & Xylophone
Chloe Moore – Senior from Texas – Flute & Vocals
Jake Myers – Junior from Pennsylvania – Guitar
Blake Smokovitz – Junior from Michigan – Trombone
Bradley Suhr – Senior from Minnesota – Percussion
Jacob Tidwell – Senior from Arkansas -Guitar & Piano
Charlie Watson – Senior from Wisconsin – Trumpet
Darlene Woelfel – Senior from Texas – Piano
How many recipients will be awarded?
Though we will support all of our nearly 200 students, the Scholarship can only be awarded to award a few. How many? that depends on the final tally raised prior to May 1, 2020. Let's all scan the horizon for donations.
With your help, many will soar!