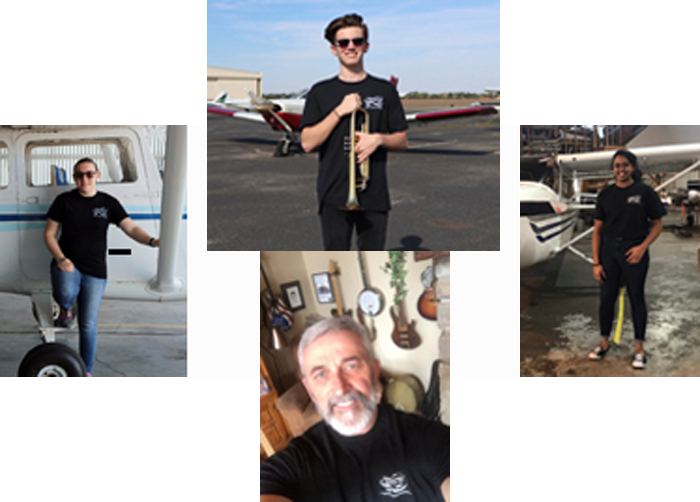 FINAL NOTICE TO ALL 2020 NOMINEES
All 2020 Nominees… If you have completed the FMA checklist but have not received your welcome package, please contact us ASAP via Education@FlyingMusicians.org.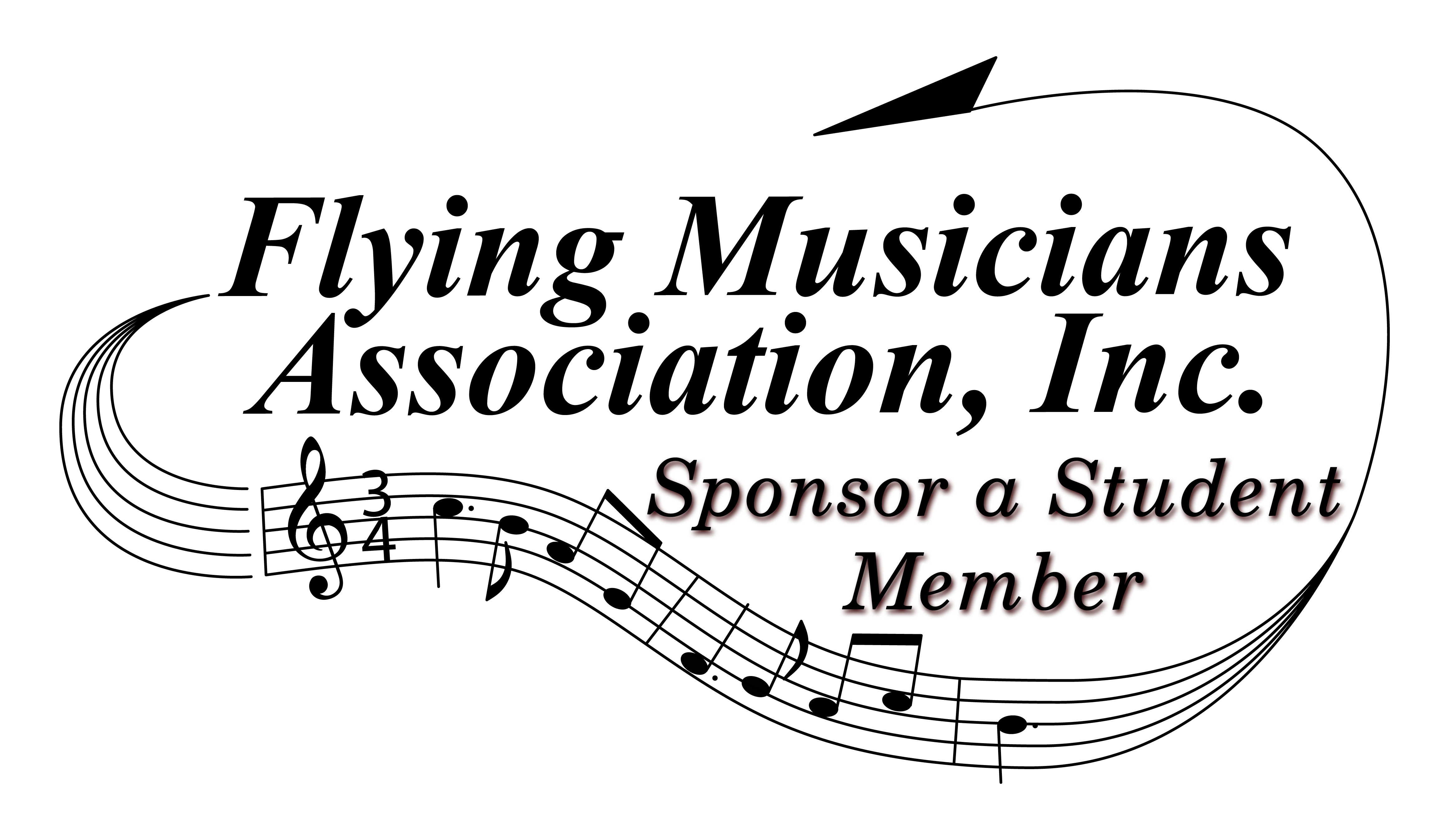 Sponsor One or More Student Memberships
Sponsor one or more FMA student memberships. A one-time donation will sponsor a student's membership in the FMA network throughout their academic years. Being a part of the FMA network nurtures their passions for aviation and music while offering advisors who have been-there and done-that. FMA has grown to over 700 members – worldwide – with nearly 200 student members.