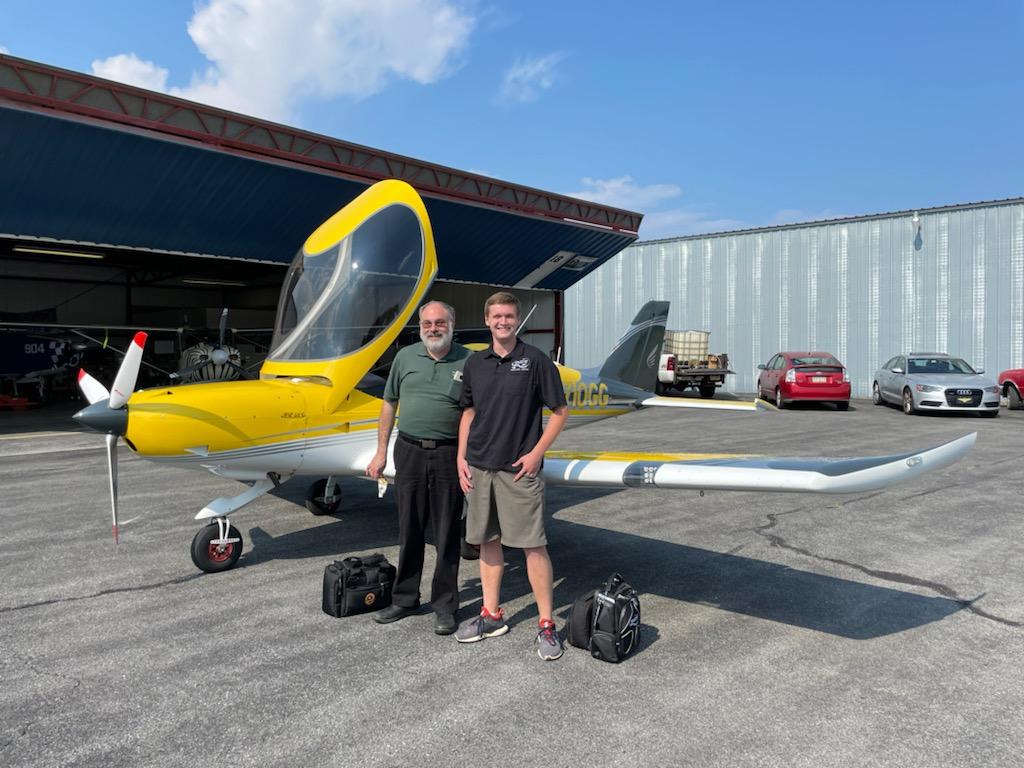 Jake Myers became a private pilot then flew to AirVenture. What a trip! The 2020 FMA Solo class bats 1000.
"It feels amazing, and I have already given rides to my little sister and a friend. It's awesome to get to share flight with other people. And the cherry on top… I got to go to AirVenture the day after my check ride to work at the Bristell booth with my instructor." Read Jake's entire journal entry and leave a comment at FMAsolo.org
Read all about Jake's journey at the FMA Solo Blogsite.
SUPPORT THE FMA SOLO PROGRAM