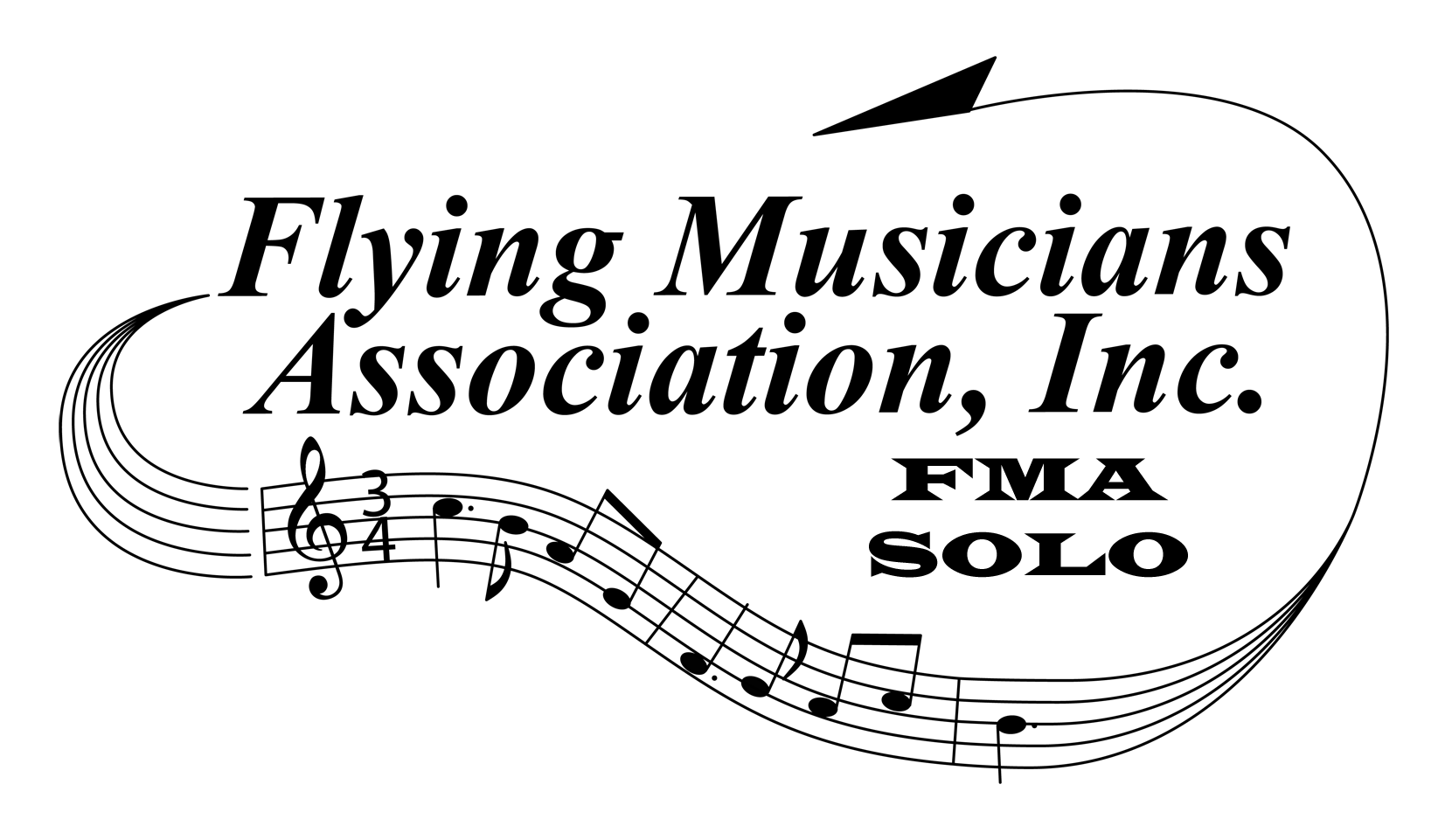 Join us in congratulating the entire 2020 FMA Solo program class of nominees. All are extremely well qualified and deserve our support in the future. All 37 have been offered a SPONSORED student membership of which many have taken the time to follow the instructions to create their profile and complete the FMA checklist to become a part of the FMA network. For those who have not, please do so immediately.
Each nominating music director/teacher has been notified that their nomination(s) have been received and to advise the nominee to contact us immediately for further instructions. If you are a nominee and have not heard from your music director/teacher, please check with him/her immediately.
How many learn to fly scholarships will be awarded? It is up to all of us now to raise materials, equipment, and funds to award as many as possible. In 2019 we awarded three! Ten student musicians have soloed! Please do what you can to help make 2020 a banner year.
NOMINEES:
States Represented:
37 TOTAL: Alabama – 2, Arkansas – 1, California – 2, Florida – 2, Georgia – 1, Illinois – 3, Kansas – 3, Louisiana – 1, Massachusetts – 1, Michigan – 2, Montana – 1, New York – 2, Ohio – 3, Ontario – 1, Pennsylvania – 2, Texas – 6, Washington – 2, Wisconsin – 2
Instrument/Vocals:
28 – Instrumentalist
9 – Vocalist
10 – Multi-Instrumentalist
Gender:
10 – Females
27 – Males