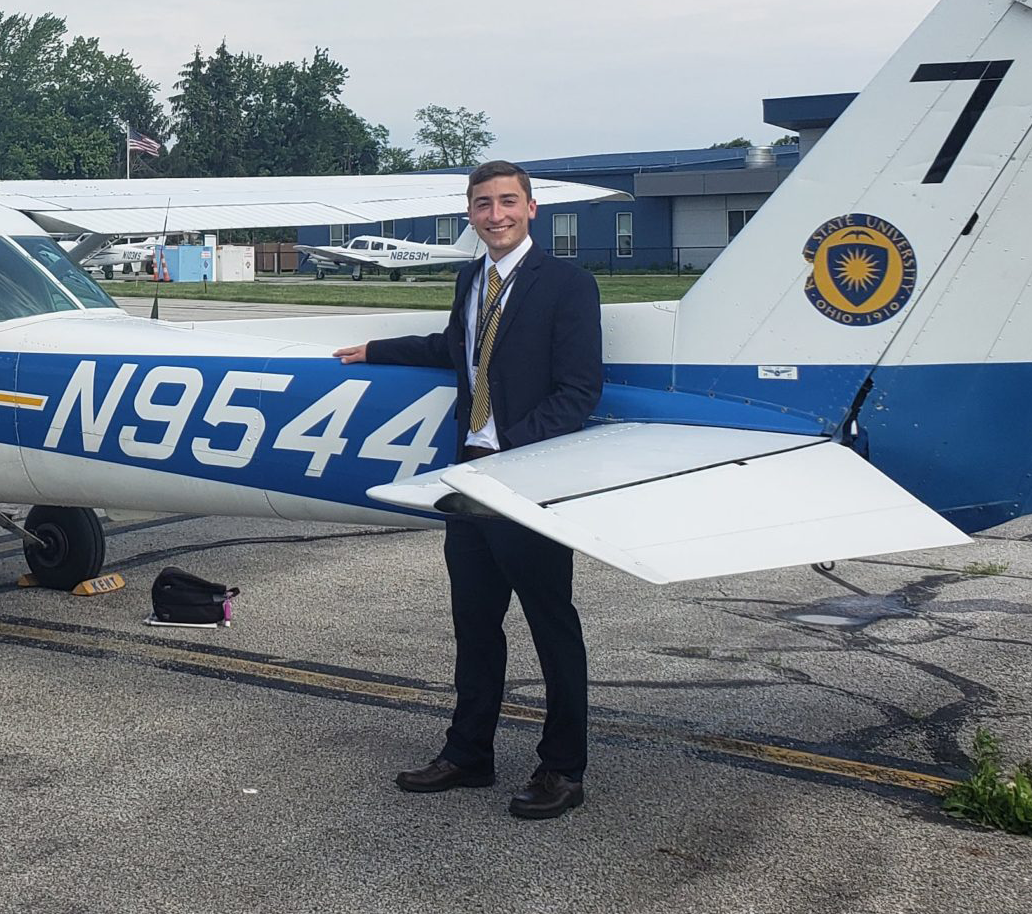 Jacob Burdette, one of two 2020 FMA Solo program scholarship recipients, successfully completed the checkride at Kent State for his FAA Private Pilot certificate.
"I am happy to announce that I am finally a Private Pilot! I took my oral exam on June 3rd and the flight portion on June 4th. The oral took me about two and a half to three hours total to complete, but it didn't feel like it. Since Kent State is a Part 141 school, I get a grade for both my oral and practical parts of the checkride. I am proud to say that I received…" Read Jacob's entire journal entry and leave a comment at FMAsolo.org
Read all about Jacob's journey at the FMA Solo Blogsite.
---
SUPPORT THE FMA SOLO PROGRAM
---
Support those who support us…